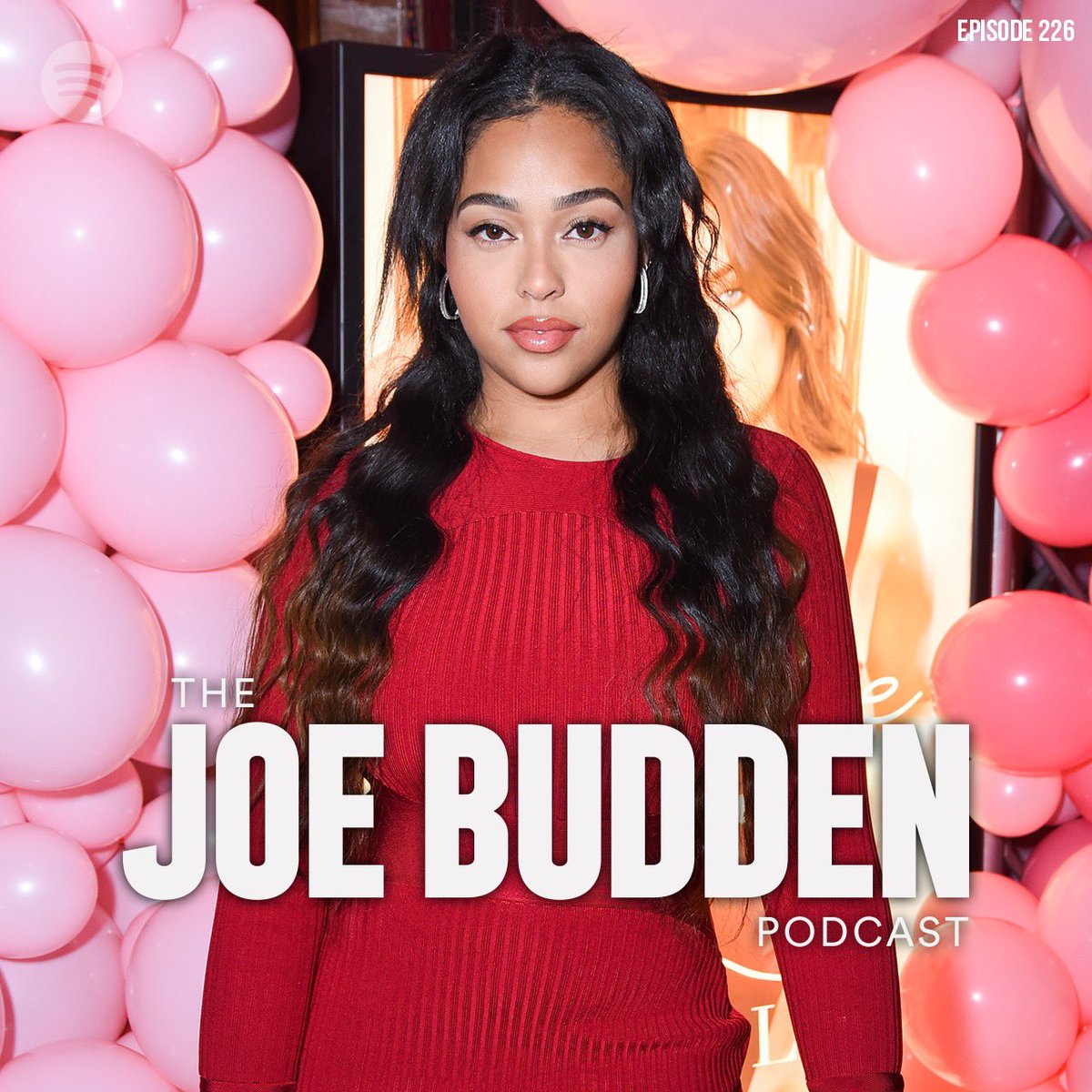 Stand With Me.
After a week of big album releases a spicy gossip, Joe Budden and the fellas are back with Episode 226 of The Joe Budden Podcast.
On this episode the guys discuss new music from Solange (13:04) and 2 Chainz (32:16). They also talk Jordyn Woods on the Red Table Talk (50:42), Offset's rebrand (1:42:57) and much more!
On the throwback "Sleepers" segment, Joe played Anita Baker's "Just Because," Rory rocked Dame Dash's "I Am Dame Dash" with Cam'ron and Jim Jones, Mal picked Stack Bundles' "Brotha Keeper," and Parks hit us with De La Soul's "Rock Co.Kane Flow" with MF DOOM.