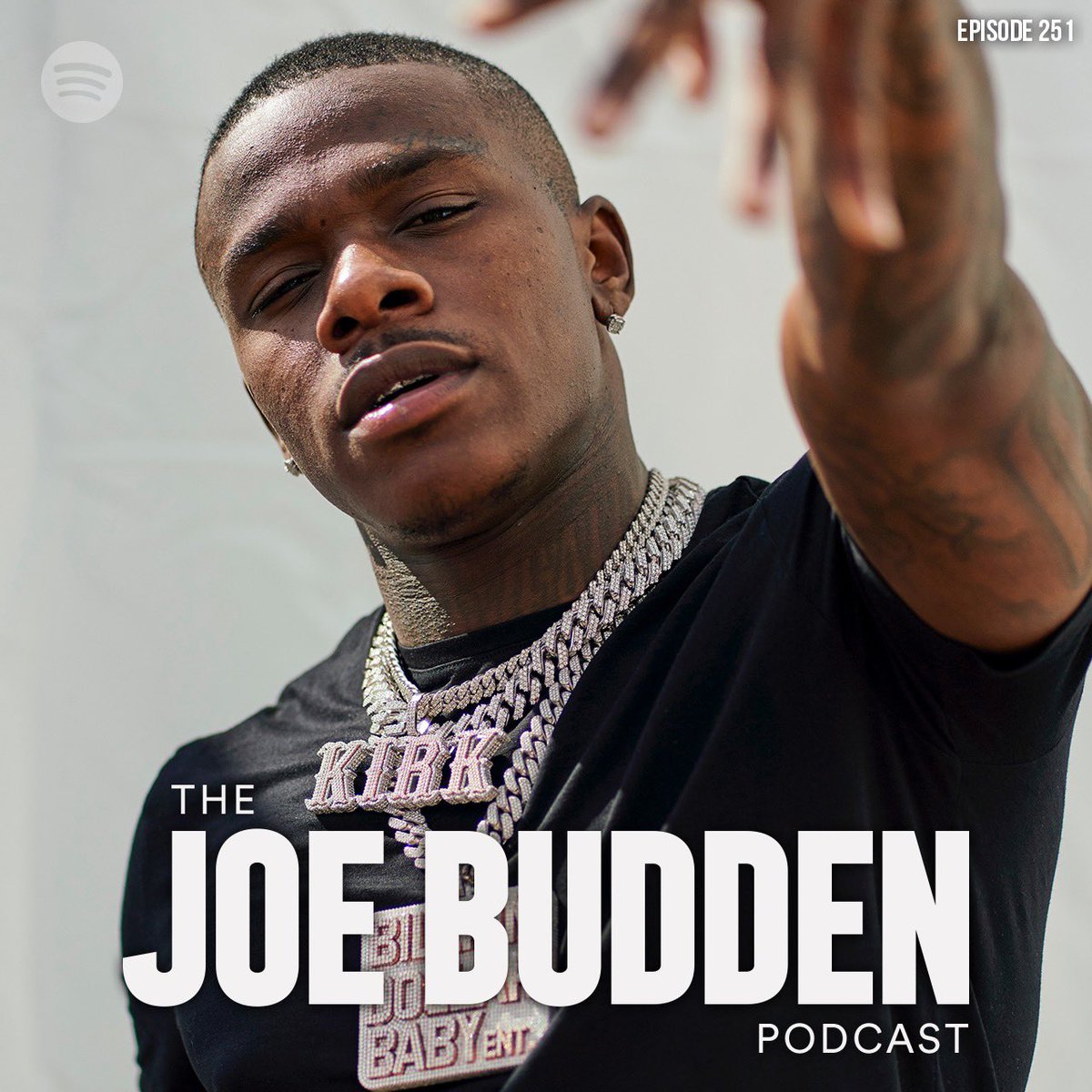 "Goat Yoga"
On time as usual, Joe Budden and the fellas are back with Episode 251 of The Joe Budden Podcast.
Joe, Rory, Mal and Parks recap their weekend and their time at Dusse Palooza (22:00). They also introduce "Dick Yelp" (25:20), people testing DaBaby, Meek Mill being banned from Vegas casino, and Mike Tyson vs Wack100 and more!
On the Sleepers segment, Joe played Tyler Dumont's "Don't Mean It," Rory rocked Shay Lia's "Good Together," Mal played Young Dolph's "Crashin' Out," and Parks hit us with the title-track off Blu & Exile's new True & Livin' EP.