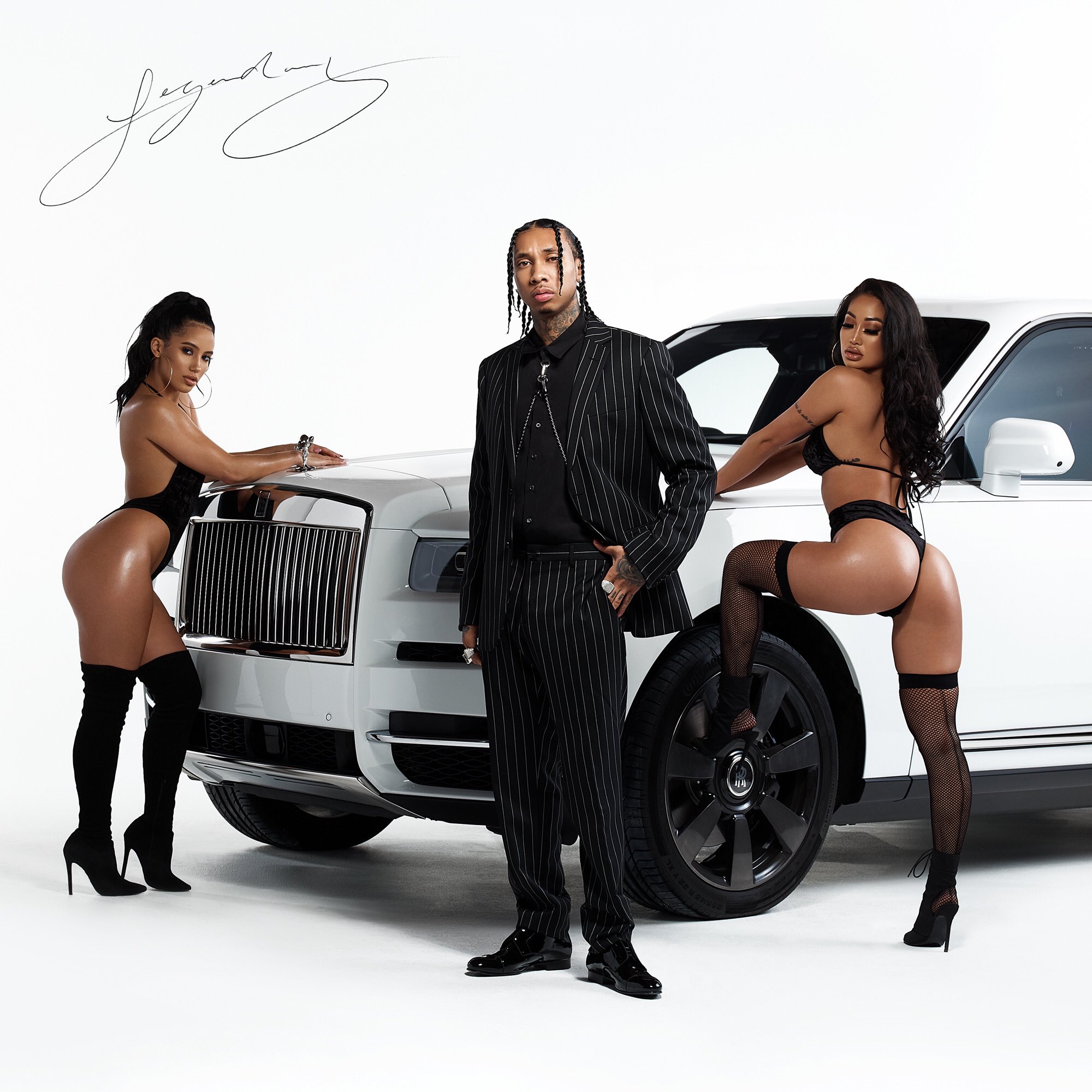 After facing struggles–both musically and personally–Tyga began to slowly shoulder his way back into the mainstream thanks to singles like "Taste" and "SWISH."
Looking to recapture the magic and match the success he's witnessed in the past, T-Raww returns with his seventh album, Legendary.
Led by "Taste," "Goddamn" and "Haute," the album comes equipped with 14 songs and includes features fromLil Wayne, Blueface, J Balvin, Chris Brown, Swae Lee, Gunna, A Boogie wit da Hoodie and Bazzi.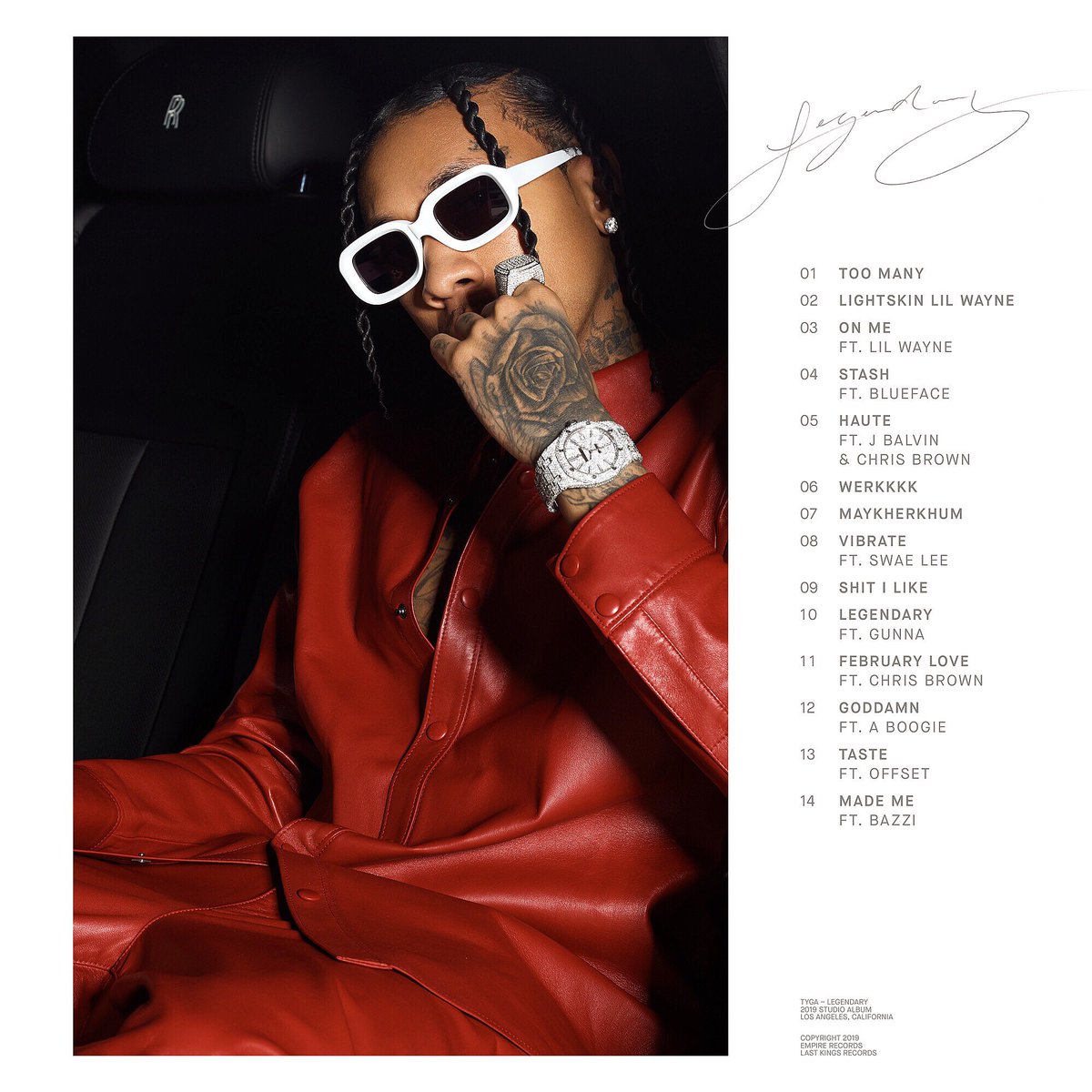 Hit play on Legendary below and be sure to add the album on your preferred streaming platform.