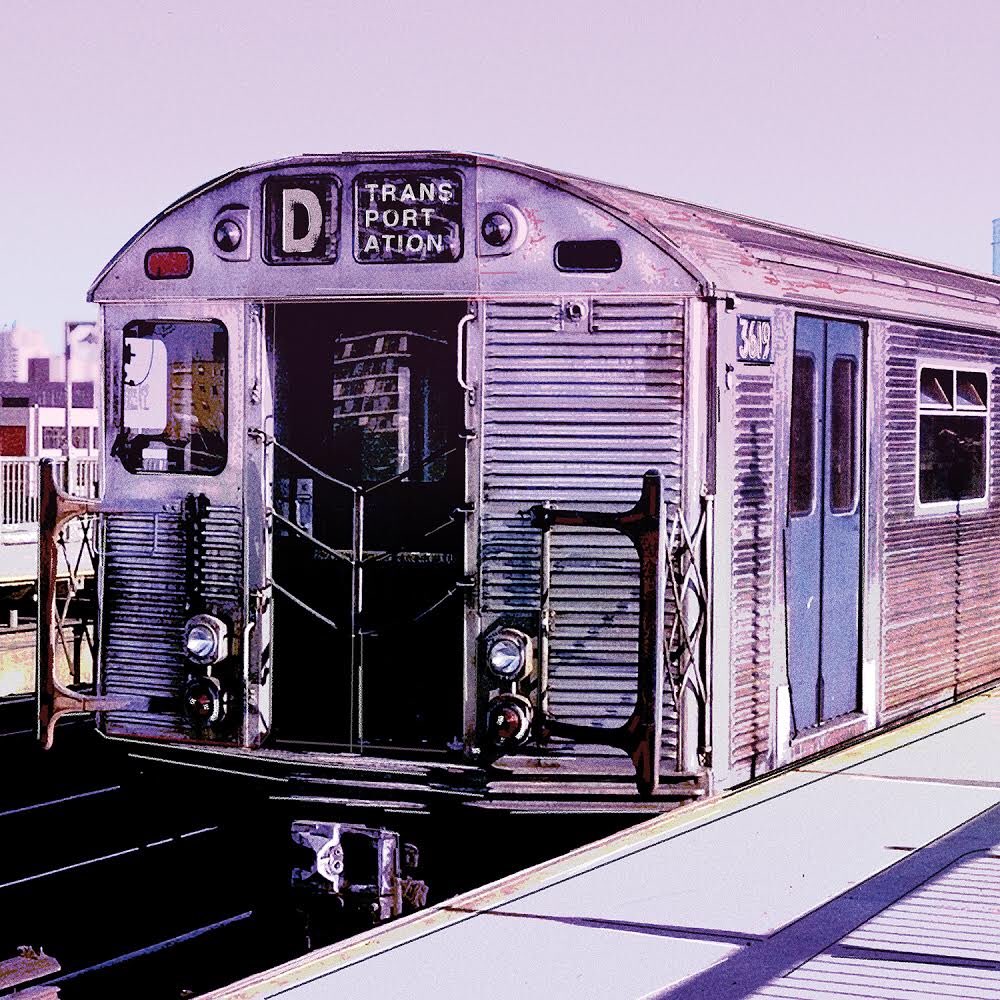 Your Old Droog is in a zone!
Less than two months after dropping his It Wasn't Even Close album (on the 25th anniversary of Illmatic, heh) the Brooklyn rapper (who may or may not be Fred VanVleet in disguise) is already back with another full-length, hitting the internets with Transportation.

Locked in at 15 tracks with a pair of features from Quelle Chris and Wiki, and production from Oh No, Mono En Stereo (fka RTNC), Skywlkr and The Purist.
Check it out below and add it wherever you listen to music.