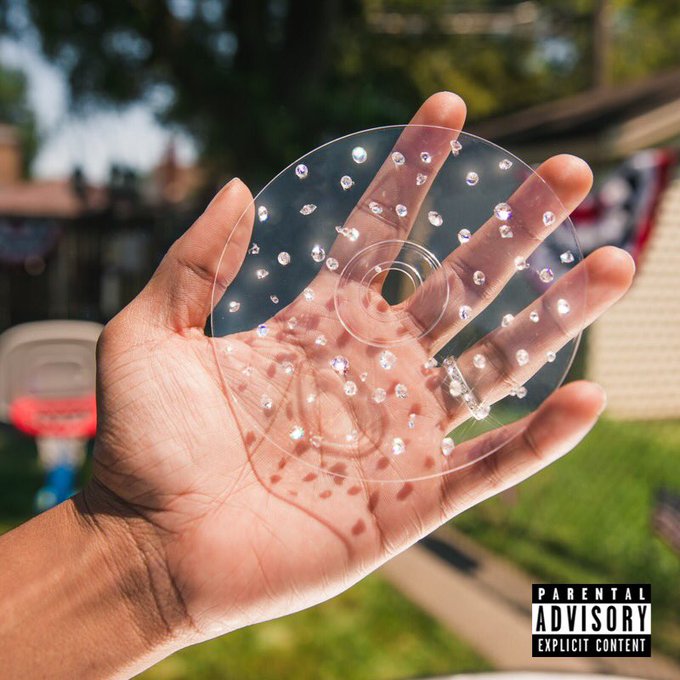 Today is the biggest day in Chance The Rapper's career thus far.
Bigger than his breakout project, Acid Rap. Bigger than his Grammy-winning Coloring Book. For the first time in his eight-year career, Chano from 79th has finally released his official debut album, The Big Day.
A 22-track project, The Big Day comes equipped with a variety of (unlisted) features from John Legend, Nicki Minaj (x2), DaBaby, Megan Thee Stallion, Smino, SWV, Ari Lennox, and more.
(We'll update post as the features continues to be revealed.)
Enough said, though, press play on the the project below.
"All Day" f. John Legend
"Do You Remember?" f. Ben Gibbard (Death Cab For Cutie)
"Eternal" f. Smino
"Hot Shower" f. MadeinTYO & DaBaby
"We Go High"
"I Got You (Always and Forever)" f. En Vogue & Ari Lennox
"Photo Ops (Skit)"
"Roo" f. Taylor Bennett & CocoRosie
"The Big Day" f. Francis and the Lights
"Let's Go on the Run"
"Handsome" f. Megan Thee Stallion
"Big Fish" f. Gucci Mane (prod. Timbaland)
"Ballin Flossin" f. Shawn Mendes
"4 Quarters in the Black (Skit)"
"5 Yr Plan"
"Get a Bag" f. Calboy
"Slide Around" f. Nicki Minaj & Lil Durk
"Sun Come Down"
"Found a Good One (Single No More)" f. SWV
"Town on the Hill"
"Our House (Skit)"
"Zannies and Fools" f. Nicki Minaj