For quite some time, the last non-feature release we got from PARTYNEXTDOOR was his 2017 EP, Seven Days, but all that changed this past November with his two singles "Loyal" and "The News."
Upon releasing the singles, PND revealed that his third album would arrive this month. With the month just two days from ending, all hope for the album was placed on a Friday (January 31) release, but, as revealed through PND himself, more time is needed.
Taking to Twitter, the Toronto singer revealed that the third album would be titled PARTYMOBILE. And while a January release was promised, he asked fans to allow him one more month to truly perfect the project.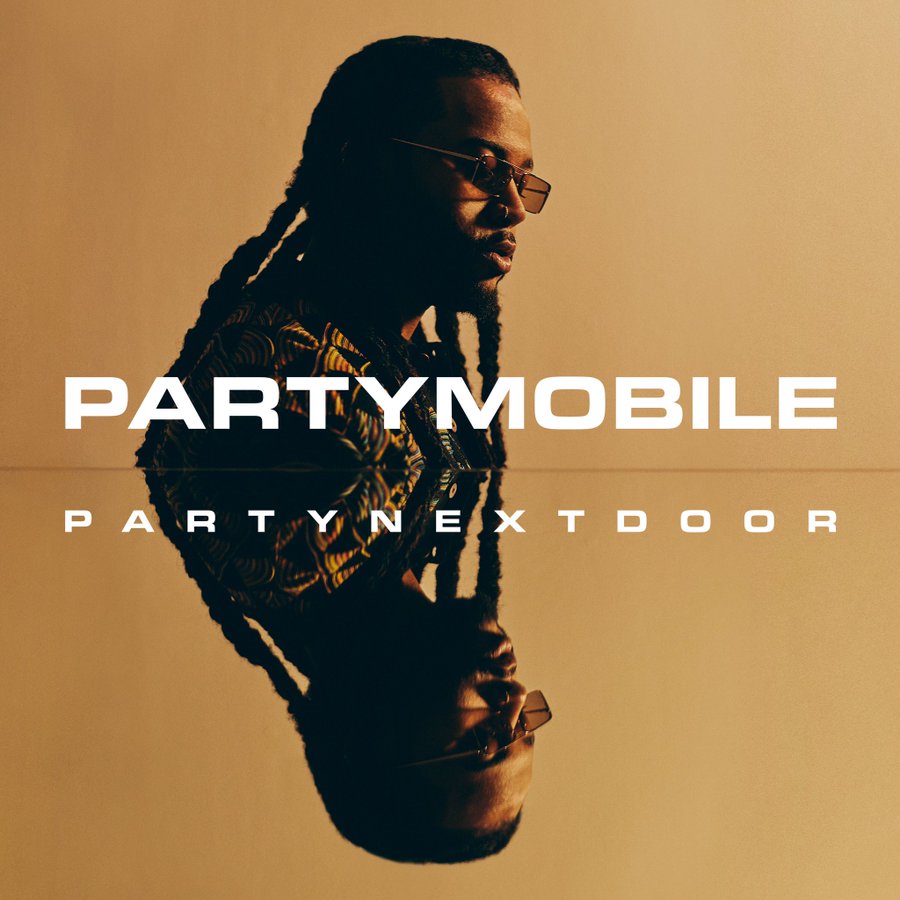 Check out the tweets below and stay tuned for more on PARTYMOBILE.