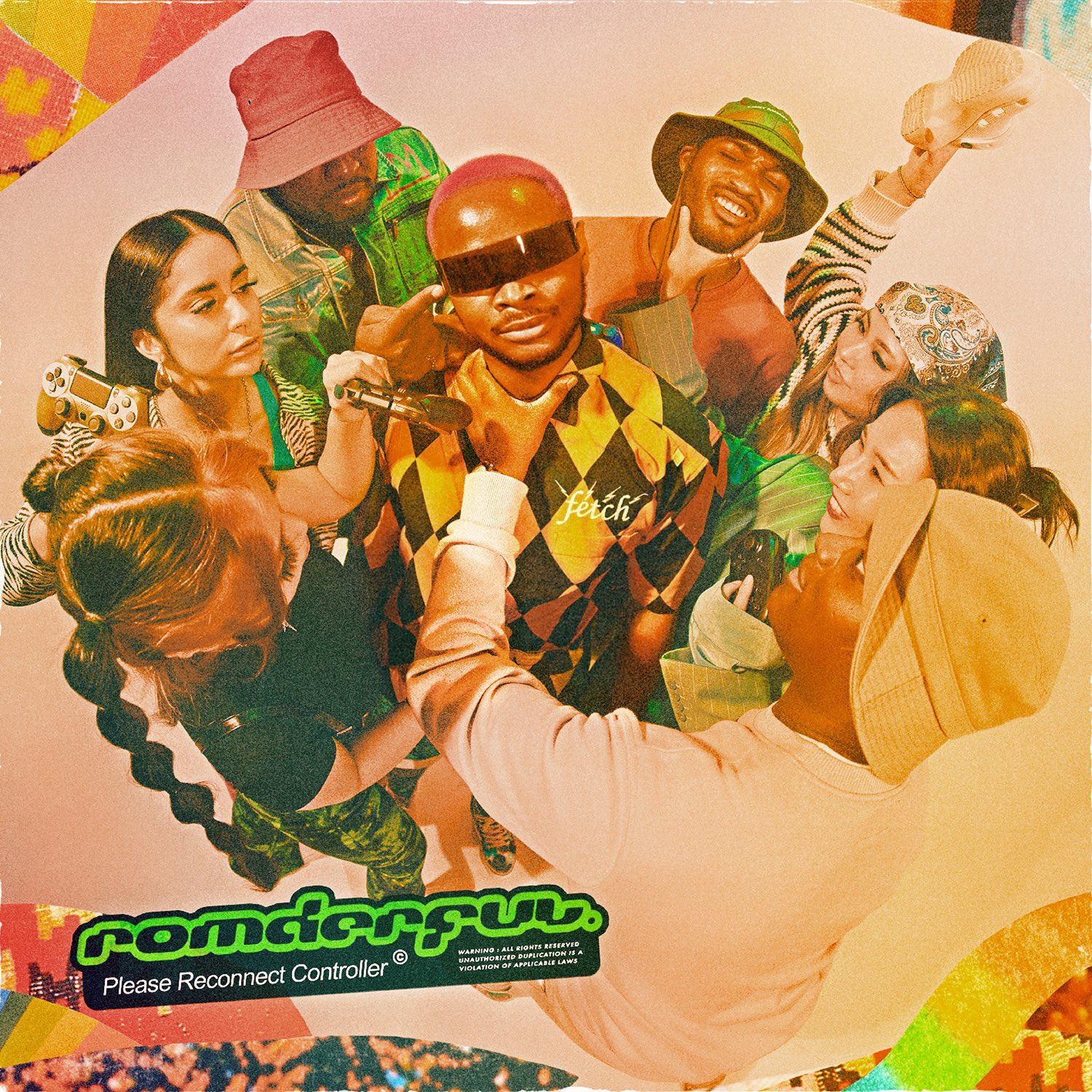 ROMderful has done it again.
With his debut album, 2019's Press L To Continue, still in heavy rotation, the Seoul-based singer/producer is back at it with another gem in the form of his sophomore album, Please Reconnect Controller.
A 16-track affair, the project is equipped with features from Phonte, Xavier Omär, CJ Fly, Darien Brockington, Pyra, BeMyFiasco, and more.
"Just Let Go!"
"Mesmerized!" ft. Kayfaraway
"Baby Rose!" ft. NanaBcool
"Party!" ft. Stevan
"Sublime!" ft. Xavier Omär
"Skydive!" ft. Phonte & BeMyFiasco
"WII!"
"Oh My!" ft. Matt Martians & 9m88
"Aliens!"
"Moving Too Fast?" ft. Niia
"Checkpoint?"
"Lemme Show You?" ft. CJ Fly
"Simulation?" ft. Pyra
"Let's Go Back In Time?"
"Try Again?" ft. Darien Brockington & Phonte
"It's Okay?"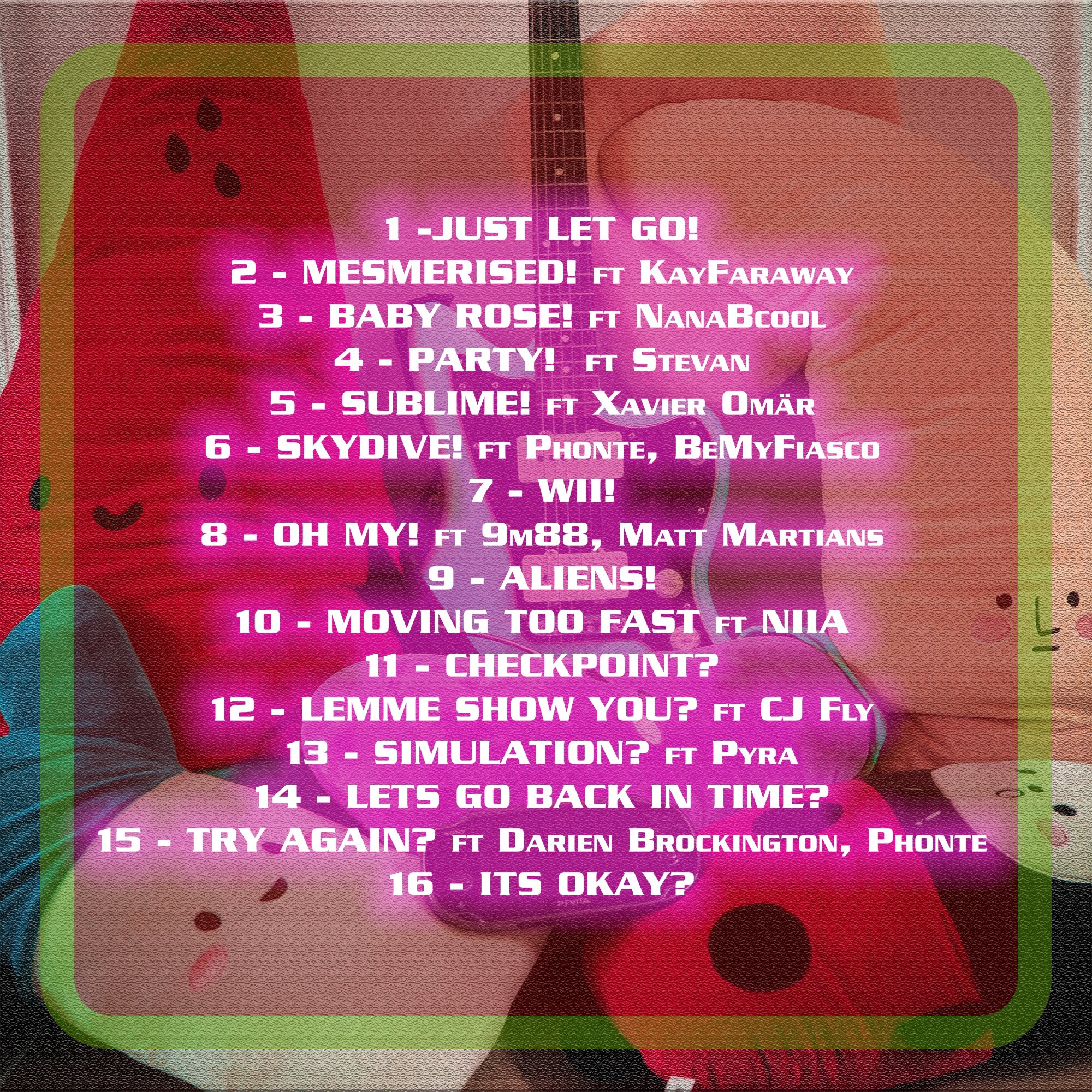 Press play, vibe out, and be sure to add ROMderful's Please Reconnect Controller album wherever you consume music.