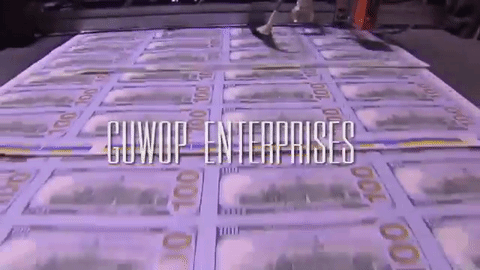 Leave it to Gucci Mane to unveil one of his Woptober videos on Forbes (after he premiered "All My Children" on [adult swim] during a rerun of Dragon Ball Z).
Gooch, who was a Forbes Cash King, teams with Rick Ross for the latest single from the upcoming album, "Money Machine."
Watch as they turn Gucci's mansion into their personal Fort Knox, below.
Speaking of Gucci, he also graced the cover of XXL alongside Young Thug.
In the feature, The Protégé& The Professor, La Flare and Thugger both speak on their respective come-ups, their history with each other, the current state of hip-hop, and more.