Ok, let's be real: Suicide Squad was at best underwhelming (and at worst, unwatchable). Not really an ideal way for the DC Extended Universe to compete with its more critically-acclaimed (and, thus far, light years better) rival, the Marvel Cinematic Universe.
Following the events of Batman v Superman: Dawn of Justice, DC's leading lady will star in a solo film of her own, Wonder Woman. Starring Gal Gadot as the titular character, the "official" trailer for the aspiring blockbuster has been released.
While the film is supposed to be the typically action-packed, CGI-heavy affair, at its core lies an underlying message of empowered women: as strong as Superman, Wonder Woman more than holds her own throughout the trailer, and in some instances saves her male opposite (portrayed by Chris Pine).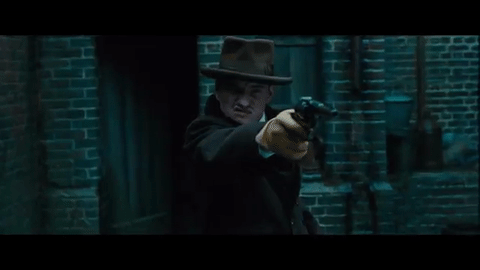 Although it's the fourth DCEU installment, the movie actually takes place sometime in the World War I-torn 20th century (similar to Captain America: The First Avenger, which took place during World War II).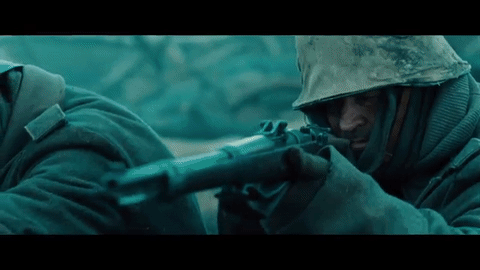 Debuting June 2nd, 2017, the trailer can be seen below.