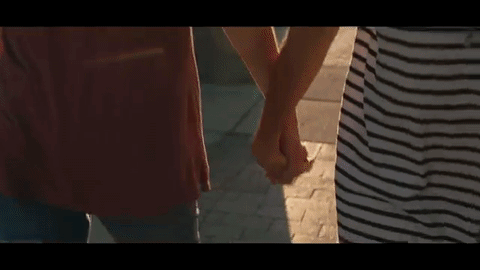 As he prepares for the release of his fifth album, Darkness And Light, John Legend, reveals a touching video for its single "Love Me Now."
The video is shot all across the planet a places that have become symbolic with struggle and perserverance through love, such as the Domiz Refugee Camp in Northern Iraq, Pulse Nightclub in Orlando, FL, Puerto Plata in the Dominican Republic and Standing Rock Reservation in North Dakota.
Director Nabil says of the clip, "This video shows how love can be shared in some of the most difficult situations on earth in which the human spirit and connection with each other prevails. From one of the longest standing refugee camps in northern Iraq just 45 miles outside of Mosul, to Standing Rock Reservation where they are fighting against the Dakota Access Pipeline that threatens their sacred lands and all of our water, it is a glimpse into these couples' lives and the lives of those in their communities."
Darkness And Light arrives December 2nd.