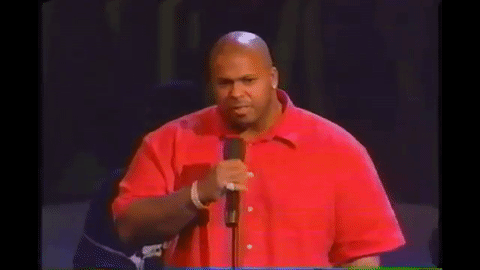 I mean, how could anyone forget that moment?
It was your typical hip hop affair on August 3rd, 1995, at the Source Awards. Death Row Records had won the trophy for Motion Picture Soundtrack of the Year for Above The Rim, and when Suge Knight accepted the prize… well, you know the rest.
Over 20 years after the incident, Puff Daddy — as a guest on N.O.R.E. and DJ EFN's Drink Champs podcast — relives the incident that would change the very path of hip hop itself. Puff was shocked by the incident, as at the time he believed that Suge was becoming one of his closest friends.
Afterwards, though, Puff says that he would confront Suge at New York's infamous nightclub The Tunnel, where Suge would claim that he was instead talking about Jermaine Dupri. Interesting…