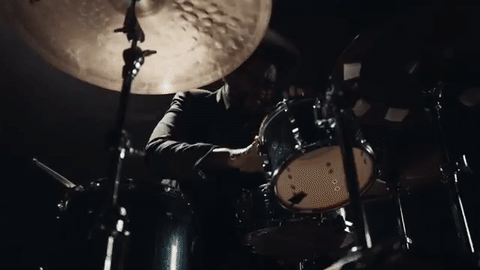 An X-Mas tradition, the Cleveland Cavaliers would take on (and ultimately defeat) the Golden State Warriors as a part of the NBA's signature holiday match-ups. The real treat, however, happened during its commercial breaks.
Nike teamed the Cavaliers' Kyrie Irving with The Roots' Questlove for a spot which formally introduced Irving's new sneaker, the Kyrie 3.
Having taken a more dance-centric route with Russell Westbrook and Lil Uzi Vert, Kyrie and Questo do a little improv which somewhat pays homage to Nike's 2000 advert with Vince Carter and Jason Williams. For those that missed it, the commercial can be seen below.