After wrapping up production back in April 2016, the biopic based on the life of Tupac Shakur was scheduled to be released later in the year but was pushed back following the death of his mother Afeni. It was then announced that it would be released on what would have been 'Pac's 46th birthday: June 16th, 2017.
Now, with his proverbial jersey set to hung in the rafters of the Rock & Roll Hall Of Fame, a fourth trailer for the film has been released.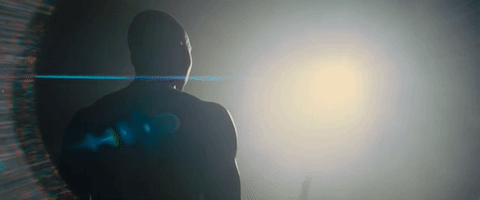 Directed by Benny Boom, the film stars Demetrius Shipp Jr. in the titular role, as well as Danai Gurira as Afeni Shakur, Hill Harper, Dominic L. Santana as Suge Knight and Jamal "Gravy" Woolard as The Notorious B.I.G. (reprising his role in Biggie's own biopic in 2009). Watch the "official" trailer for the film below.