Now that Guardians of the Galaxy Vol. 2 is out, the Marvel machine is now (re-)setting its sights on the web warrior's reboot, Spider-Man: Homecoming. During the airing of the 2017 MTV Movie & TV Awards, a clip from the film debuted.
In it, Peter Parker's (Tom Holland) alter-ego gets discovered by his best friend Ned (Jacob Batalon). Of course, since the two are relatively nerdy individuals, the entire thing revolves around The Avengers and Star Wars.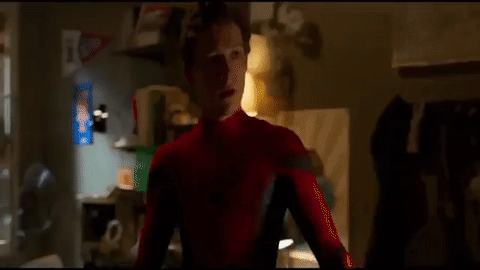 Spider-Man Homecoming opens July 7th.
In related news, the trailer for Marvel's The Defenders is out too.