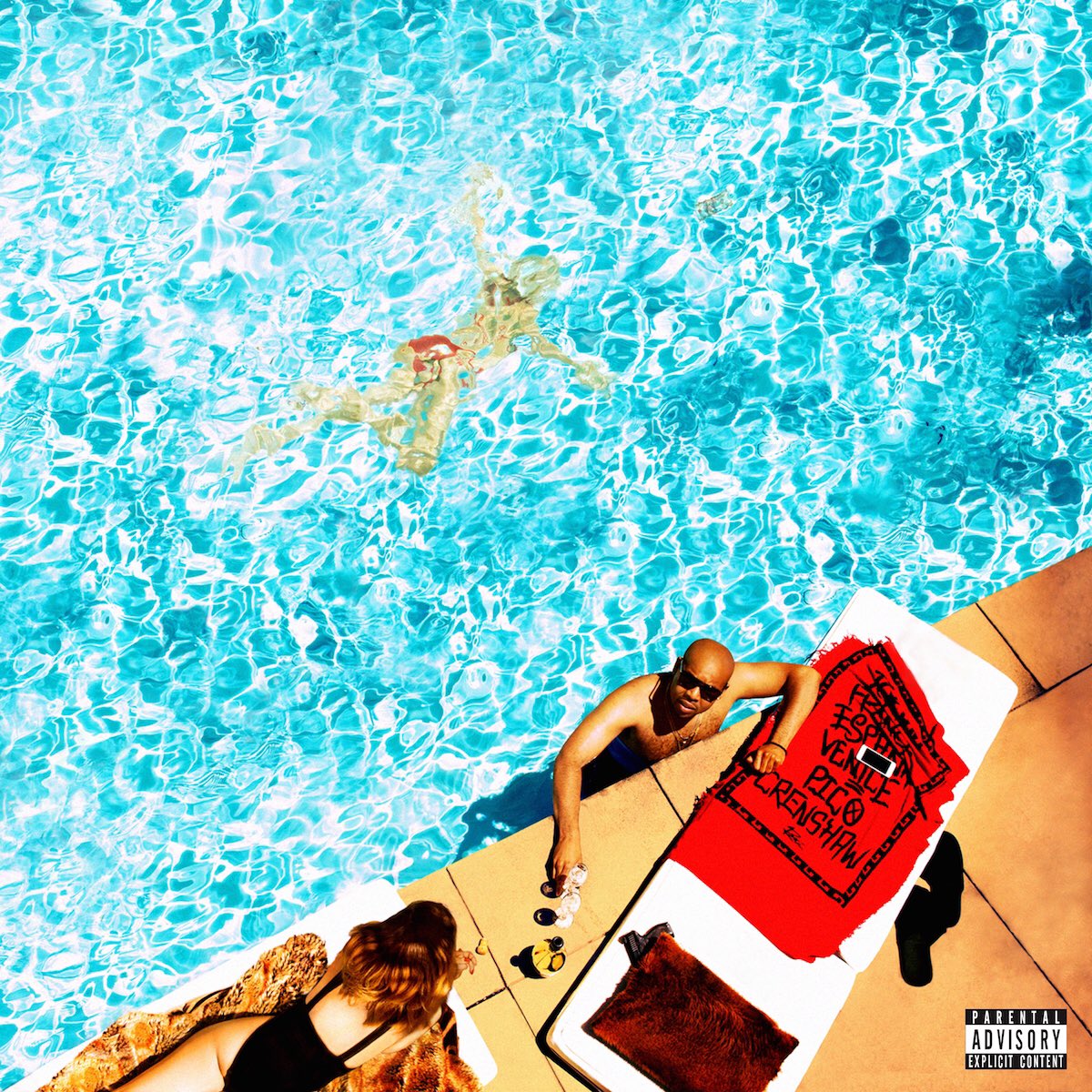 Jay 305 is ready to heat up the summer.
After closing out last year with his Inner City Hero mixtape and accompanying short film, the South Central rapper resurfaced this past April having girls bending their bodies in all types of directions with "Yuck It Up." A month later, he linked up with Omarion on the Cardo-laced "When You Say." And now, he's back with another taste of his forthcoming album.
With YG riding shotgun, Jay 305 takes it "All Around The World" on the third single from Taking All Bets, out July 14.
Check it out below.