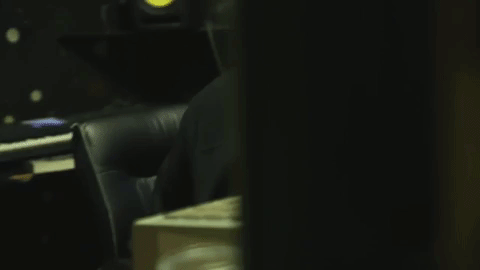 In 2015, producer Mr. Green released Live From The Streets. The premise was simple in theory, yet laborious in execution: Green would travel throughout different cities recording virtually every noise he'd hear in the streets (from closing car doors to sweeping brooms), take those sounds and proceed to craft a beat out of them.
Green has now released a previously-vaulted episode from his video series of the same name, featuring Sean Price. Filmed in Bogota, Colombia, some time in August 2015 — shortly before Sean's unfortunate passing — Green breaks down how he was able to make a beat using a local resident's beat-boxing, Flavor Flav's wails from a concert, a street performer's pan flute and another's singing. He then met with Sean in the studio to make the song, who would explain how the 2000 film Finding Forrester would provide insight into his writing process.
"I'll have bad rhymes, but I'll never have writer's block."
Sean Price's Imperius Rex arrives August 8th.