Yep, the DopeHouse is here for all of this.
With The Defenders now out on Netflix, the streaming giant used that to unveil a teaser for the next Marvel series: The Punisher. After the character's debut in the second season of Daredevil (where — spoiler alert — he murdered a whole heap of people), the popularity of the character resulted in Netflix giving him a standalone series.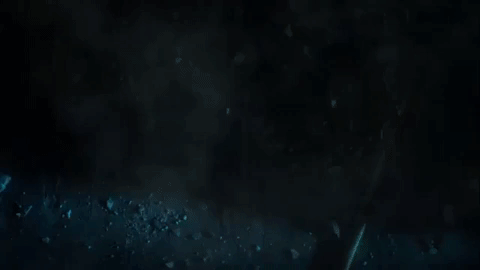 A teaser for the upcoming show has now been released. Starring Jon Bernthal as the titular character, the teaser shows a bit of Frank Castle's violent past… which, in turn, makes for a very violent present and future. The show will also star Deborah Ann Woll as Karen Page, Amber Rose Revah as Dinah Madani, and Ebon Moss-Bachrach as David "Microchip" Lieberman. While rumors persist that the show will arrive sometime in November, similar to when Jessica Jones debuted, there is no confirmed date for it at the time of this piece.
Watch the teaser below.