Guess who's back!
For months (years?) Pharrell has been considerably speaking on the whereabouts of his side project N.E.R.D., with Chad Hugo and Shay Haley, for several years now, recently hinting at new music during a BBC1 interview in February 2017. Ahead of the group's formal reunion at ComplexCon in the coming days, the band has released their first new single in two years, "Lemon."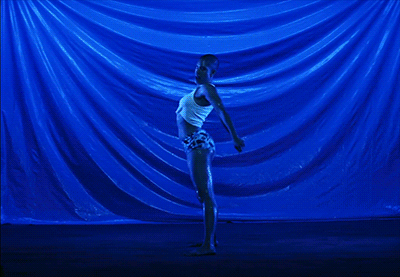 Also featuring Rihanna, this is the group's first new offering since they reunited for three songs for the soundtrack to the 2015 film The SpongeBob Movie: Sponge Out of Water. The group isn't featured in the video, and Rihanna makes a brief cameo shaving the featured star's head (Mette Towley, one of Pharrell's longtime dancers) at the start.

Perhaps this means that the much-hoped-for fifth album — following 2002's In Search Of…, 2004's Fly or Die, 2008's Seeing Sounds and 2010's Nothing — is on the horizon? Directed by Todd Tourso and Scott Cudmore, the video can be seen below. The single can be purchased here.