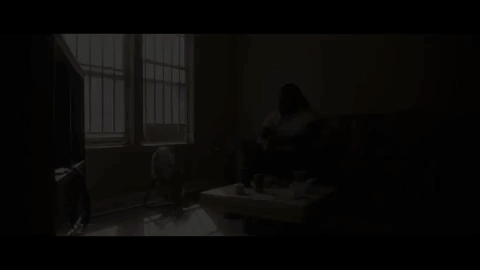 Tee Grizzley is in a celebratory mood.
After peaking at No. 13 on Billboard's Hot 100, his breakout single "First Day Out" was recently certified Platinum. He has now released a visual treatment for his recent single "Win." (Video)
"Without me, my family wouldn't have food," Tee raps. "Anybody go against me, gotta lose." The video then spotlights his life before and after his success. Watch it below.