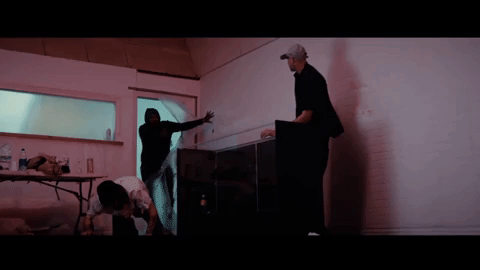 Compton's AD was among the many, many, many album drops of December 15th, with Blue:89 Chapter 2. He has now returned with a visual treatment for "Issues."
Directed by Angelo Deprater, the video follows AD searching for vengeance after the brother of a close friend gets caught up during a corner store robbery that turned violent. Needless to say, things get even brutal once AD catches the perpetrators.
What what happens below.