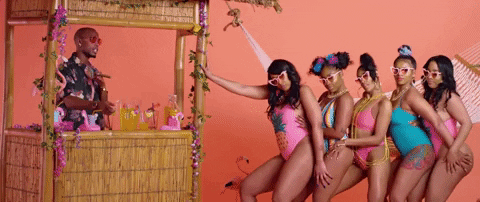 B.o.B swears that his video for "Cuello" is "about the throat chakra." I beg to differ, Bobby Ray.
"Blame Tiff," a disclaimer or the visual warns before, well… this happens.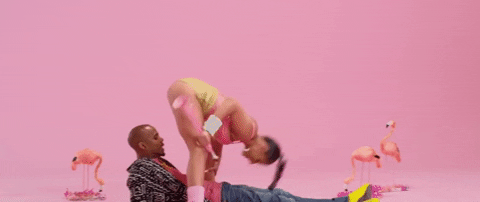 The video gets a lot more "creative" with the use of fruits, candies and Future's "Lad di dah di dah" line from "King's Dead." B.o.B claims he wasn't supposed to be in this, but I don't think that he was too upset that he had to be in it.
Oh yeah, this video is kinda-sorta NSFW too, just a heads up. For those interested, the shorty with the Dhalsim tongue has an Instagram fan page.