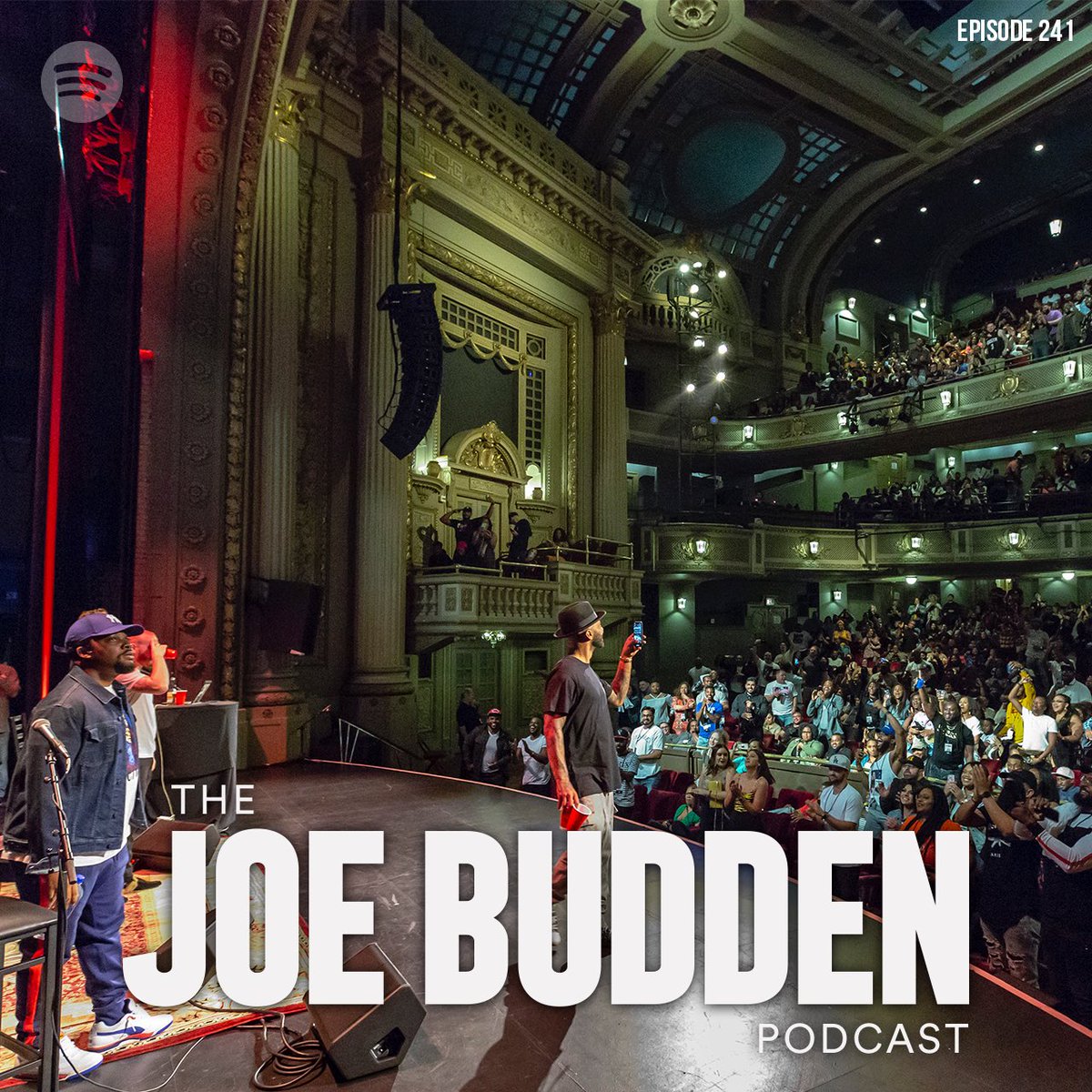 Data-Gate.
Fresh off (another) tour, Joe Budden and the fellas are back with Episode 241 of The Joe Budden Podcast.
On this episode, the guys recap their latest leg of the tour (4:57). They also discuss Kanye West (18:08), the war between tech companies and government (45:23), Cardi B vs the blogs (61:54), Mal defends Russell Westbrook STILL (128:20) and much more!
Kicking the show off with Fat Joe's "My Lifestyle (Remix)" with Remy Ma and Jadakiss, and Fabolous' "Foreigners" with Meek Mill, the "Sleepers" segment found Joe playing Chris Echols' "He Can't Love You," Rory rocking 11:11's "All Year," Mal playing Smoke DZA's "Sage + Pala Sonto" off his Bacon, Egg & Trees EP, and Parks hitting us with Your Old Droog's "World's About to End" off his new album, It Wasn't Even Close.