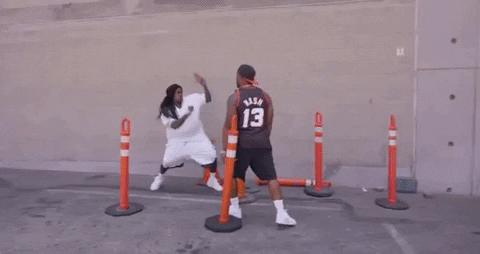 There's making a complete fool of someone and then there's this.
In his latest video off Baby On Baby, DaBaby absolutely clowns the victim of his Louis Vuitton fight from last month in his new video for "Carpet Burn." Before replicating the fight, he made sure to play Mr. Steal Yo Girl with said victim's lady.
Upon finding DaBaby with his lady, the victim requests a fight at the Louis Vuitton, but things don't play out too well for him. After a chase around the block and a car, DaBaby lays the beatdown, leaving him pants down and underwear-stained as "Deal Wit It" and "Joggers" run in the background.
Staying true to his comical ways, hit play on the video below.