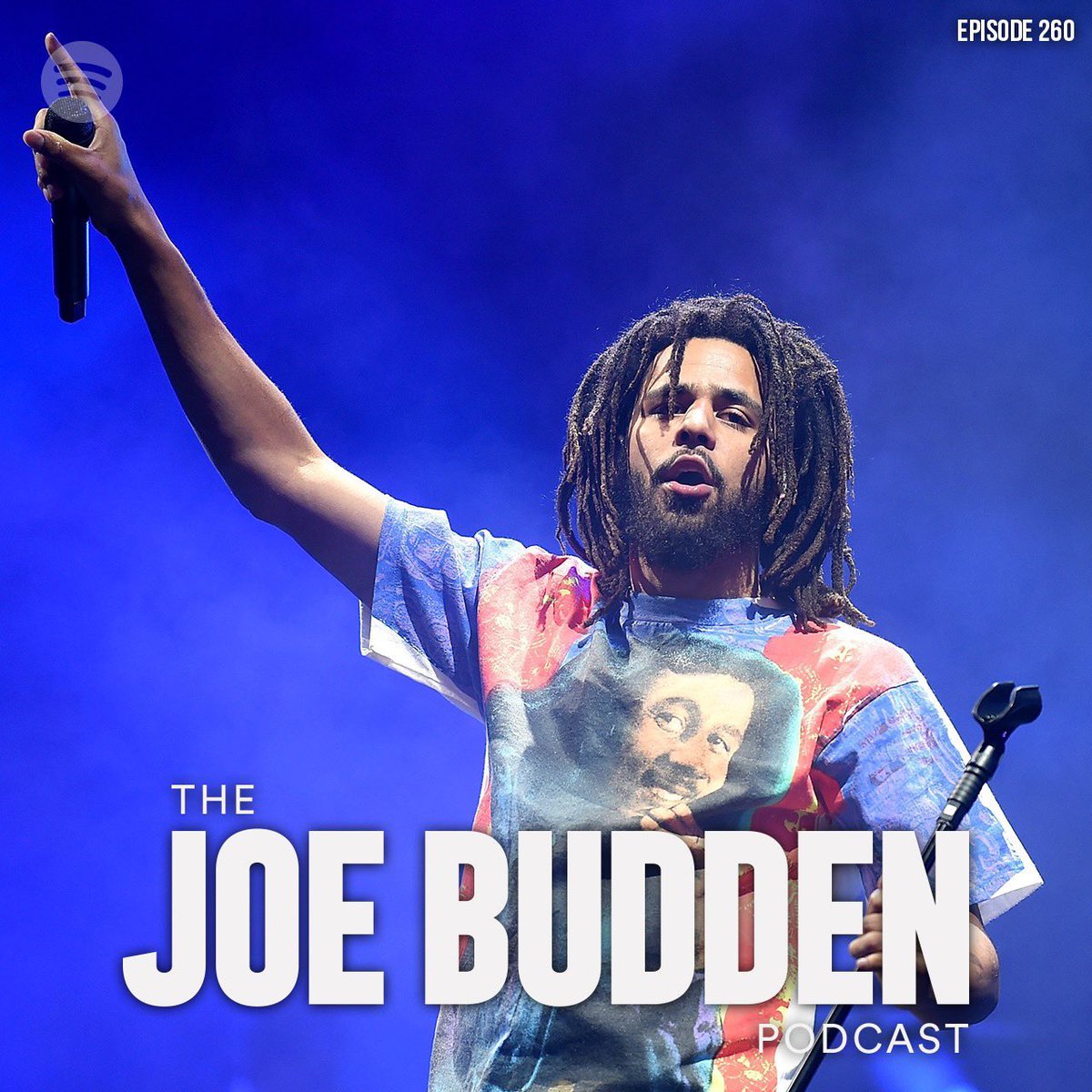 Joe Budden and the fellas are back with Episode 260 of The Joe Budden Podcast.
Joe, Rory and Mal start off this episode by recapping their time spent together for the 4th of July (6:38). They also discuss the growth of Dreamville and J.Cole (25:55), Daniel Caesar's album sales (52:49), A$AP Rocky's fight in Sweden (58:56), Mermaid and Blue Bell-Gate (71:41) and much more!
On the Sleepers segment, Joe played D.O.C.'s "The Formula," Rory played Fat Joe's "Fire Water" with Big Pun, Raekwon and Armageddon, Mal picked Memphis Bleek's "We Ballin'" with Young Chris, and Parks hit us with Busta Rhymes' "The Game Room" with Lil Fame.