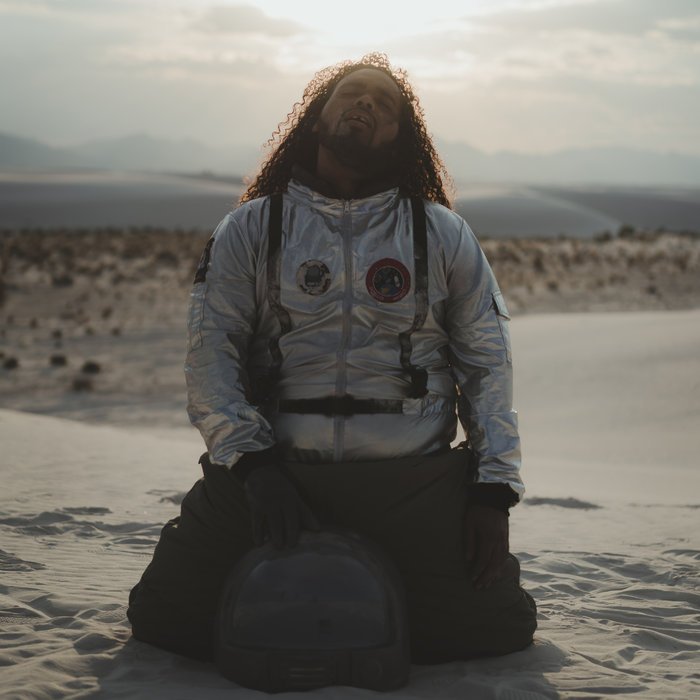 With his Greatest In The Universe album dropping next month (8/16), Chris Rivers is back with another single.
After saluting his father, the late Big Pun, on "Sincerely Me," the Bronx emcee keeps it coming with a new track called "N.A.S.A." with fellow rising spitter, Oswin Benjamin.
"N.A.S.A., normally associated with the exploration of space, is now an acronym for 'N***as Act So Authentic' and how sometimes we need space from all that energy," Chris says. "It sounds like we've been doing this for at least 400 years with high levels of lyricism, flows, smoothness, and boundless awesomeness. It's out of this world."
Check out the Rod the Producer-laced track below.