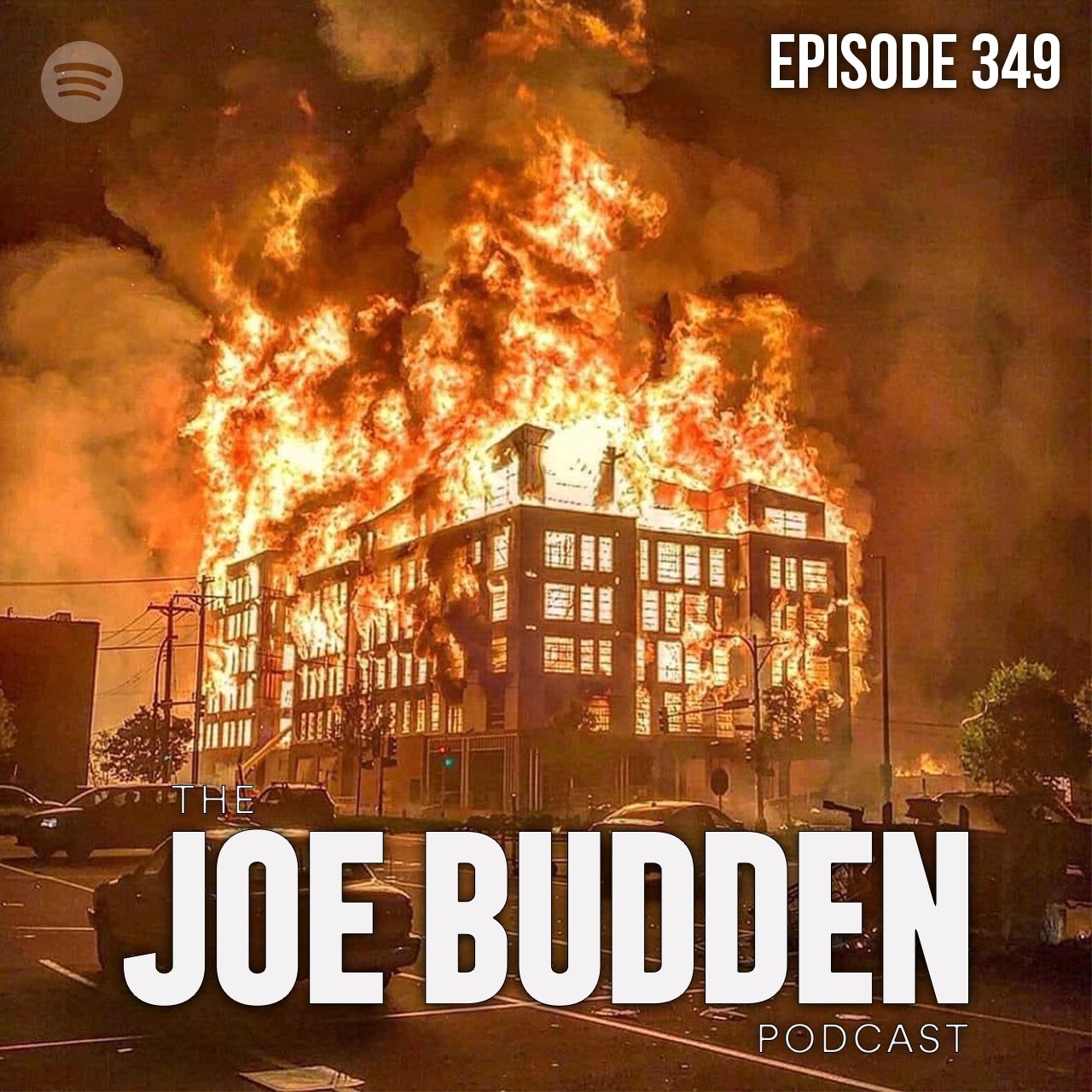 After another tragic week of his insanest 2020, Joe Budden and the fellas are back with Episode 349 of The Joe Budden Podcast – "The Journalist."
The guys discuss the recent tragedies and protests throughout the country (10:20). They also cover Donald Trump's tweets (43:32), how Mal change if he becomes a millionaire (61:10), new music from Freddie Gibbs (85:16), Joel Ortiz and KXNG Crooked (125:55), and more "binge-able" shows to check.
On the Sleepers segment, Joe played Lucky Daye's "Roll Some Mo (Remix)" with Chronixx and MediSun, Rory rocked Lupe Fiasco, Kanye and Pharrell's "Us Placers," Mal dropped Foxy Brown's "4-5-6" with Beanie Sigel and Memphis Bleek, and Parks closed it out with Pete Rock & Camp Lo's "No Uniform" with M.O.P.