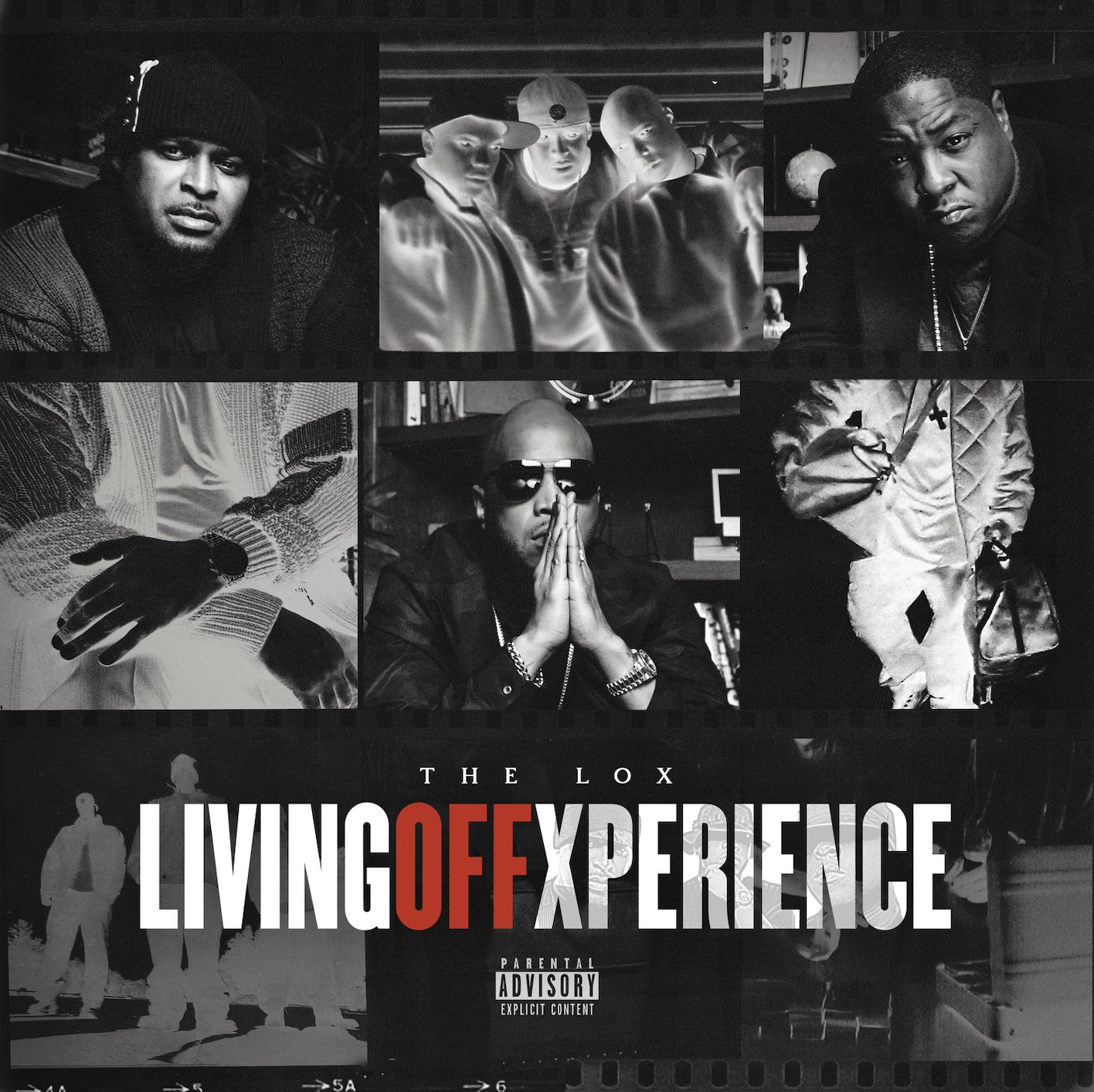 The LOX
have released their new album,
Living Off Xperience
.
Although they dropped their debut album, Money Power Respect, in 1998, the trio of Jadakiss, Styles P and Sheek Louch have only released three full-length albums together–including 2000's We Are the Streets and 2016's Filthy America… You Are Beautiful. Despite all the label drama, though, they've continued to gift fans with an abundant amount of solo material.
Fresh off Jadakiss' Ignatius and Styles P's Styles David: Ghost Your Enthusiasm albums, The LOX have returned once again with the release of their fourth studio album, Living Off Xperience.
Locked and loaded with 14 tracks–including "Gave It To Em," "Loyalty & Love" and "Bout Sh*t" with DMX–the album also features Westside Gunn, Benny the Butcher, T-Pain, Jeremih, Oswin Benjamin, Dyce Payne, and Clay Dub.
Gave It To Em
Move
Bout Sh*t f. DMX
Testify
Miss You f. T-Pain
Story
Do To Me f. Jeremih
Come Back
Think Of The Lox f. Westside Gunn & Benny the Butcher
My America f. Oswin Benjamin
Net Worth
Dirty Dirty f. Clay Dub
Commitment f. Dyce Payne
Loyalty And Love
Press play below and be sure to add the album wherever you get music.