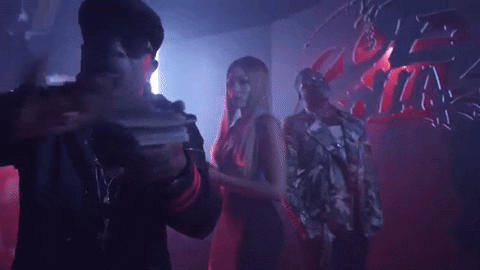 The DopeHouse is proud to debut the latest video from another West Coast riser, McKinley Ave.
The Watts-reared rapper is gearing up to drop his debut project, Did Dirt To Lay Pavement, later in 2016. The album will boast contributions from the likes of fellow DopeHouse mainstays Migos, Eric Bellinger, Joe Moses, Jay 305 and others.
McKinley has teamed with Young Dolph and Zoey Dollaz on the floss-centric single "100 Bands," and now the DJ FU- (of Mike WiLL Made It's EarDrummers camp) produced song has a set of visuals. McKinley explains, "This is probably one of my favorite records on my project. I'm from the Watts, and I rap about our way of life and what we had to do to get it. But at the end of the day, I want people to press play on my music and feel motivated. Whether you're trapped in the streets or in the boardroom, I feel like we have all thought to ourselves… Damn, I gotta make 100 Bands."
Watch below.