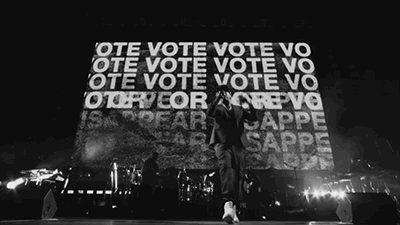 With the 2016 Presidential Election officially happening, the two primary candidates are going all out on their final push for voters. While Americans, sadly, will almost certainly have to vote in either a giant douche or a turd sandwich into office, some high-profile names have attempted to sway the public's consciousness in the direction of the latter.
JAY Z, who has officially endorsed Democratic nominee Hillary Clinton, put together a massive concert in support of the potential first woman President in history, and invited the likes of Beyoncé, Big Sean, Chance The Rapper, and J. Cole to join in on the festivities.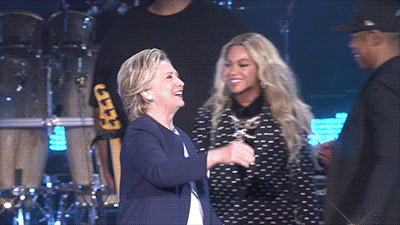 Watch the entire clip via TIDAL below, and go out and make a difference on November 8th.