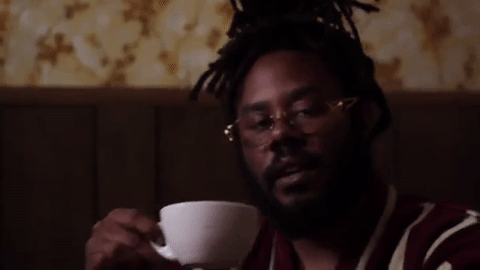 After earning his first GRAMMY nomination for his contribution to Kendrick Lamar's good Kid, m.A.A.d City, Pac Div's producer-on-the-mic LIKE quietly scored a second for his contribution to Anderson .Paak's Malibu ("Room In Here, with The Game and Sonyae Elise).
"This second Grammy nomination means a lot to me, it means that I'm doing something right," LIKE says. "I'm staying true to what I believe in, without compromising my artistry. .Paak has always been a good dude and friend of mine; I am so glad to see him make it, he deserves it."
He has also released a video for "Lamped," taken from his debut album Songs Made While High. Relaxing with yet another accomplishment under his belt, the Jamerson-directed clip can be seen below.