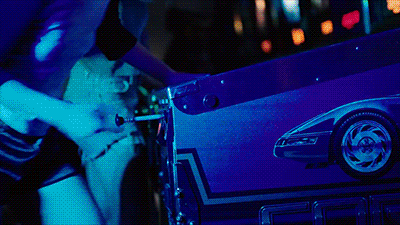 Jake One and Mayer Hawthorne really have something special with Tuxedo II. Deeply rooted in funk and soul, the album should come with some bell-bottoms and a pair of platform shoes.
Tuxedo return with a visual for the single "2nd Time Around." Taking place at the Pinball Hall of Fame in Las Vegas, the pair find themselves in one of the locale's legendary machines. "I've always had a thing for pinball," says Mayer. "My dad worked briefly at a pinball arcade before I was born, so I guess it runs in the family."
Take a trip to the childhood days, courtesy of Mayer and Jake's vibrant video, below.