This must be "Not Safe For Work Week" or something, as this clip from CJ Fly marks the third video in as many days to garner that tag.
Following Rick Ross and Gucci Mane's "She On My D*ck" and Jay 305's "Yuck It Up," the Pro Era member trumps them all by premiering his video for "DOPE" — taken from his FLYTRAP — with PornHub.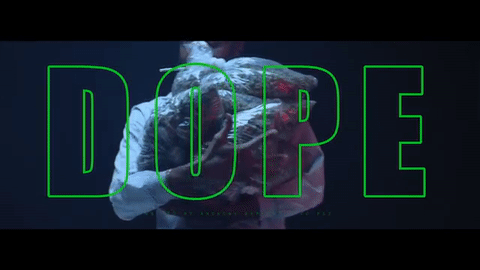 Directed by Anthony Supreme, the video is highlighted by "an abundance of weed, women and cameos from the Pro Era crew." The following gif sums up the video rather succinctly: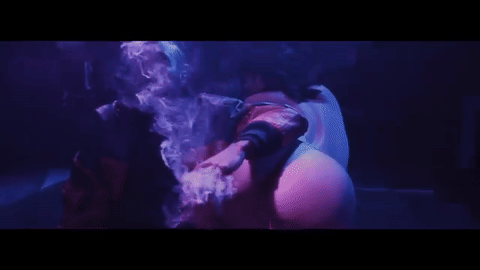 It goes without saying, the DopeHouse is not responsible for any incident that may happen should viewers watch that challenge at their respective places of employment. At the very least, viewers won't have to actually go to PornHub to watch it.