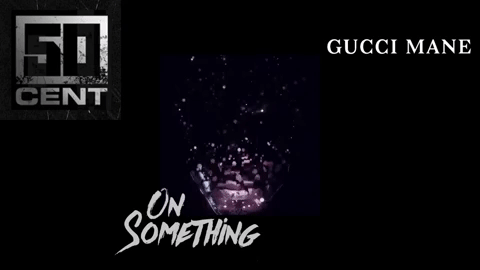 On top of the hit television series POWER, 50 Cent is hoping to duplicate that success on BET with his sketch comedy/variety show 50 Central.
Those that tuned in may be familiar voice with the show's theme song, "On Something." However, 50 plans to release the full song, which also contains a feature from Gucci Mane. Could it be his next "Big Rich Town" (that song is high-key flames, and there's no debating this)? Perhaps. Until then, peep the preview below.
50 will set his 2018 off starring in the upcoming action film Den Of Thieves.