For the past several years, fast-fashion brand H&M has partnered with a multitude of high-fashion brands including Kenzo (in 2016, with Chance The Rapper), Versace (made popular by Kanye West at Victoria's Secret Fashion Show in 2011) and Balmain (which caused near-riots at stores worldwide). While one did not happen this year, H&M is focusing on the 2017 holiday season with a very new and prominent campaign.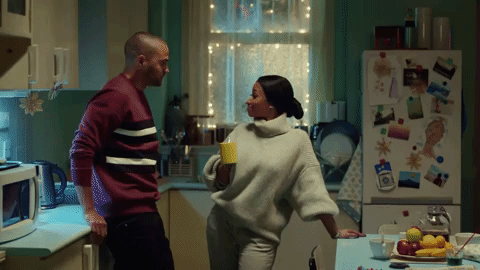 Dubbed "Magical Holiday," both Nicki Minaj and actor/activist Jesse Williams for a three-minute short film. Williams and Minaj play parents to a daughter, and Williams tells her a extraordinary bedtime story that features the two as fairy god-parents, a Grinch-type "evil brother," St. Nick, and the power of giving. As well as H&M and the holidays, the short aims to promote #GivingTuesday, a yearly date in which many people focus on their holiday and end-of-year giving.
Watch the short below.