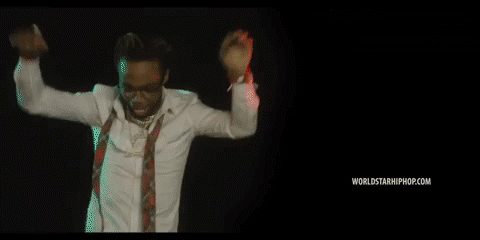 After dropping BAcCWArdFeELiNgS in November 2017, Skooly quickly followed that up with Don't You Ever Forget Me Vol. 1.
A seven-track EP, 2 Chainz — who will guest on Royce 5'9″ and DJ Premier's and upcoming PRhyme 2, and soon drop his fifth album Rap Or Go To The League — joins his longtime friend on the track, "Habit." That track now has a visual treatment, which has them running amok in an AA meeting. That can be seen below.
Stream Don't You Ever Forget Me Vol. 1 in its entirety below.
Skooly also dropped a visual for "White Balenciaga" as well.