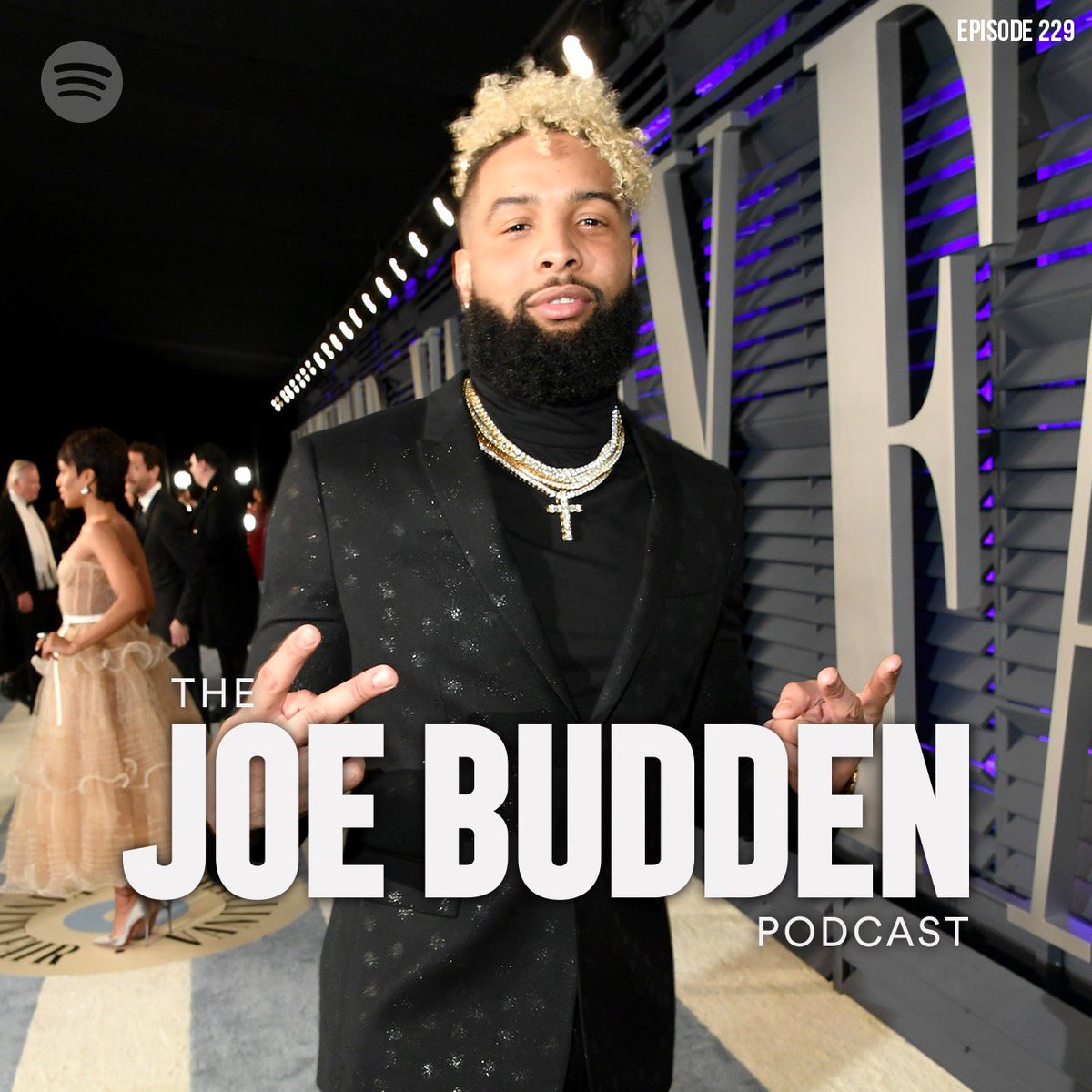 UH-TUH.
After a rather spicy week, Joe Budden and the fellas are back with Episode 229 of The Joe Budden Podcast.
Joe begins with an apology to his listeners (9:08). He then addresses Murda Mook (18:43) and YesJulz (56:21), the guys break down how finances work in the music industry (2:01:38), Odell Beckham Jr. leaving New York and much more on this loaded episode.
For the "Sleepers" segment, Joe played PJ Morton's "Say So" with JoJo, Rory rocked Mereba's "Sandstorm" with J.I.D, Mal picked Elhae's "Let You Pick" and Parks ran with 38 Spesh's "What More" off his 38 Strategies of Raw album.