Not one to take part in an interview tour with multiple outlets, J. Cole recently sat down with GQ for an extensive cover story for their latest issue.
Officially dubbed "Buck the System," the Fayetteville native chops it up with Allison P. Davis about Dreamville's epic Revenge of the Dreamers III recording sessions, performing at this year's NBA All-Star game, being an introvert, fatherhood, the "1985" backlash, getting out of his comfort zone, and much more.
Check out a few choice quotes below and be sure to check GQ for the entire profile.
ON LOSING BEST NEW ARTIST AT THE 2012 GRAMMYS: "It would've been disastrous for me, because subconsciously it would've been sending me a signal of like 'Okay, I am supposed to be this guy.' But I would've been the dude that had that one great album and then fizzled out. I'm not supposed to have a Grammy, you know what I mean? At least not right now, and maybe never. And if that happens, then that's just how it was supposed to be."
ON FATHERHOOD: "For a while, I felt a little weird about it. Like, nah. I felt, 'Did I miss something?' Cause I didn't feel the change that people talk about. And then I figured out what it was. I changed my life in order to get ready to have a family and to have a son. I literally changed my life, where I was living, the things that I was doing. I changed. So because of that, when my son came, I was ready. I already made room."
ON THE 'PLATINUM WITH NO FEATURES' MEME: "I was loving it. I was like, 'Word up—this is funny as hell.' But the second or third time, I was like, 'Alright, it's almost embarrassing now.' Like, 'Alright, man, y'all gonna make me put a feature on the album just so this shit can stop.'"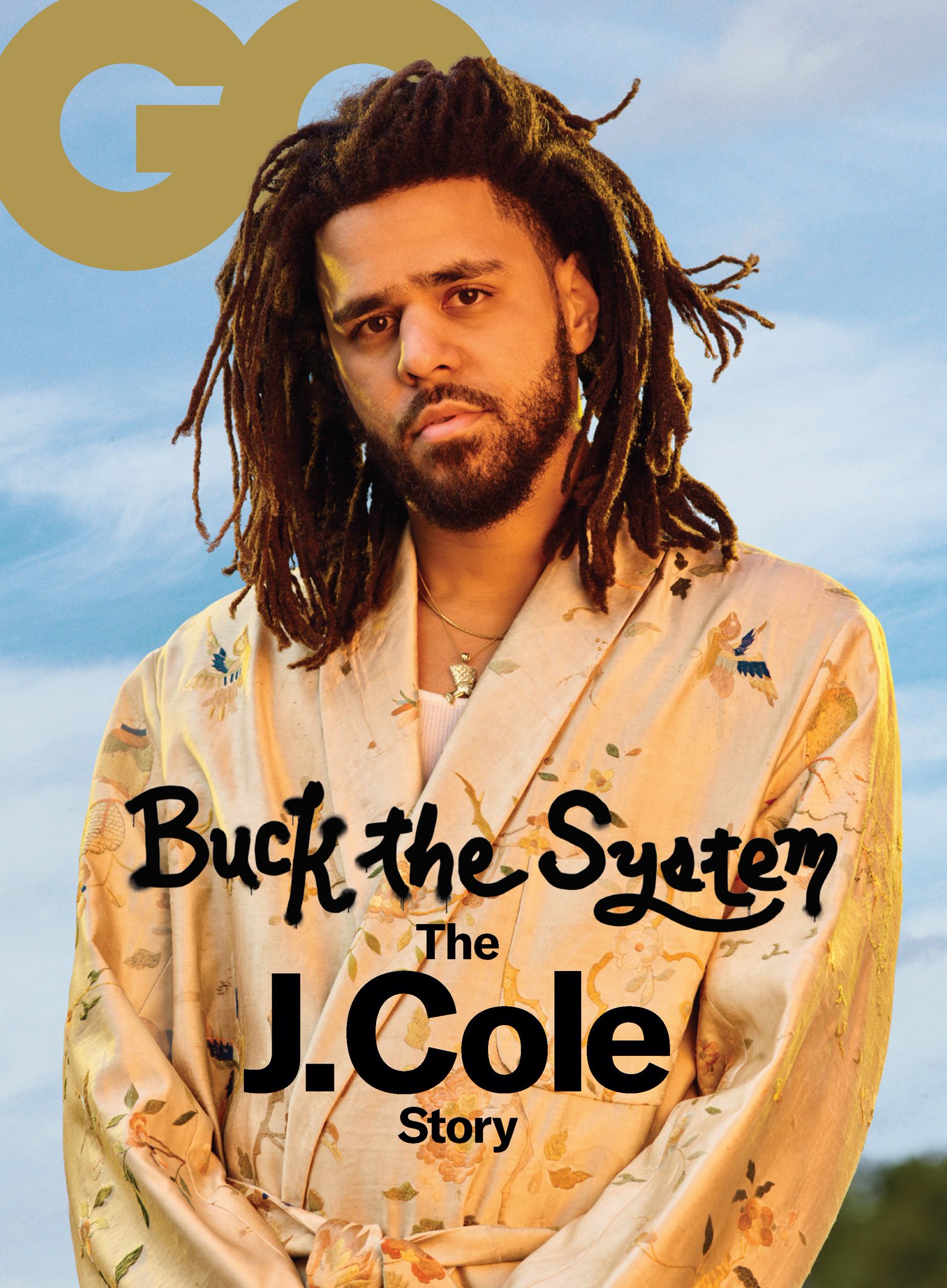 Photo: Awol Erizku