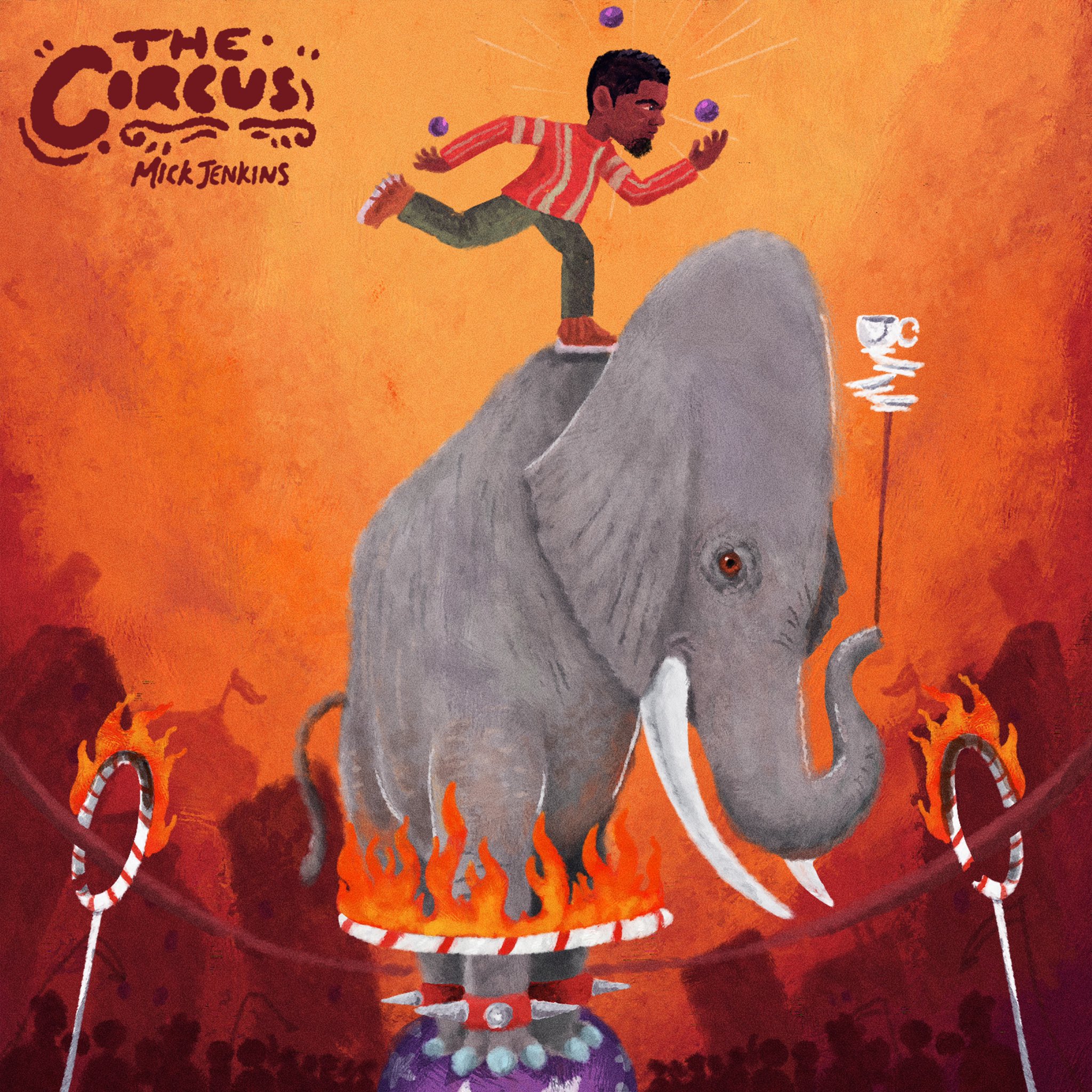 One of the highlights of 2018 came from Mick Jenkins and his Pieces of a Man album. However, after the album he stayed low for the most part with his last appearance coming on Kaytranada's impressive Bubba album.
But hey, new year, new music right? Rolling with Mick has announced a new project, titled The Circus and has dropped off a new single with it. With the project arriving next Friday, Jan. 10, he lays off "Carefree."
Standing as an EP if anything, The Circus comes strapped with seven songs and a lone feature from EARTHGANG and production from Black Milk, Hit-Boy, IAMNOBODI, Bizness Boi, Beat Butcha, and few others.
Check the tracklist and hit play on the Black Milk-laced "Carefree" below.
"Same Ol"
"Carefree"
"The Light" f. EARTHGANG
"Flaunt"
"The Fit"
"I'm Convinced"
"Different Scales"