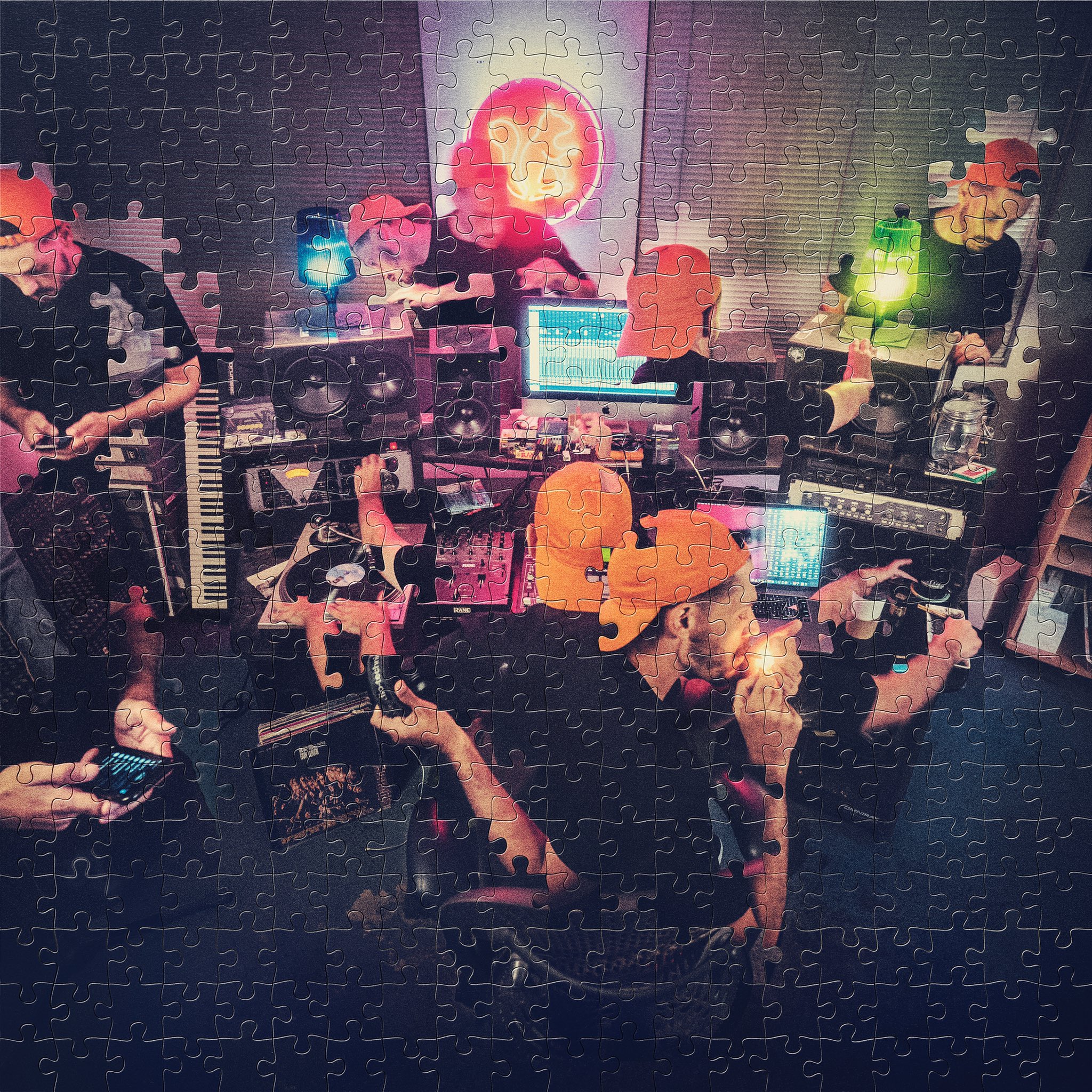 Evidence has resurfaced from the shadows with a new album on the way.
With Weather Or Not still in rotation from 2018, Ev spent 2019 showing off his production skills, reuniting with Alchemist, and dropping a project with Brother Ali. And now, after taking 2020 to heal, grow and work, the dilated person is back with Unlearning Vol. 1, dropping June 25th.
To help put things in motion, Evidence has shared the album's lead single, "Better You." Releasing it with a dramatic video, shot and directed by Stephen Vanasco, that complements the interplay between the song's darkly sinister drums (by Alchemist) and Ev's sanguine, reflective lyrics.
Check out video below and keep scrolling for the album's tracklist – which boasts features from Conway the Machine, Boldy James, Fly Anakin, Navy Blue, and Murkage Dave; and production from Alchemist, Nottz, Daringer, Khrysis, V Don, Mr. Green, Sebb Bash, and a few others.