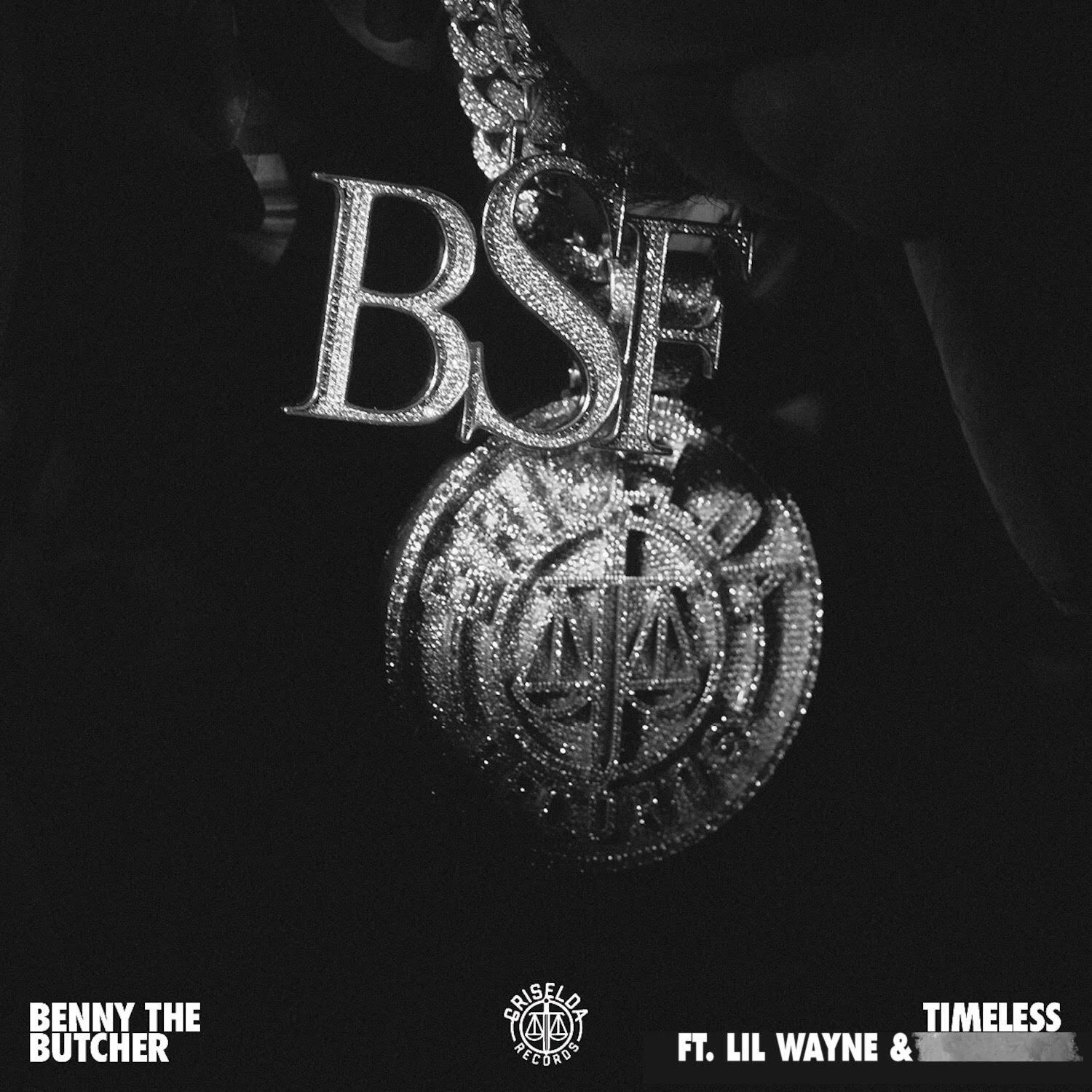 The Griselda takeover continues.
With Conway, Westside Gunn and Armani Caesar releasing albums in the last month, it's now Benny the Butcher's time to step up and the BSF general will be doing so with the release of Burden of Proof in the near future.
Produced entirely by Hit-Boy (who's fresh off lacing Nas' King's Disease and executive producing Big Sean's Detroit 2), the Butcher is kicking things off with the project's first single: "Timeless" featuring Lil Wayne and Big Sean.